Our Governors
The governing body is responsible for our school. The main governing body meets once per term. There are groups within the governing body that are called sub committees who also meet each term; these committees are responsible for staffing, finance, pupils, curriculum and building matters. The Governing body is made up of foundation governors (appointed by the Bishop, usually parish members elected to represent the diocese), parent governors, staff governors and a local council representative.
School Governors
Chairman

Mr Michael McManus (Foundation Governor)

Co-Vice chairman

Mrs Marie Dunbar( Foundation Governor)

Mrs Claire Ferguson (Foundation Governor)

Foundation Governors:

Father Steven Parkinson

Mrs Alison Taylor

Mrs Marie Dunbar

Mr Ben Imafidon


Mr Phil Hindley

Local Authority Governor

Mr Antony Longworth

Staff Governor

Miss Caroline Grundy


Parent Governor

Ms Claire Ferguson

Parent Governor

Ms Roxanne Moran


Headteacher

Mrs Shauna Bowes
No Governor has a financial or business interest at St Michael's school.
Payroll and Personnel Committee

Father Steven Parkinson


Mr Phil Hindley

Mr Michael McManus

Mrs Shauna Bowes


Finance and Premises Committee

Ms Claire Ferguson (Chair)

Father Steven Parkinson


Mr Phil Hindley


Mr Antony Longworth

Mr Michael McManus

Mrs Shauna Bowes

Curriculum and Pupil Progress Committee

Mrs Marie Dunbar( Chair)


Miss Caroline Grundy

Mrs Shauna Bowes

Ms Roxanne Moran

Mr Ben Imafidon

Mrs Alison Taylor

Admissions Committee

Mrs Shauna Bowes

Father Steven Parkinson

Mr Michael McManus

Complaints Committee

To be agreed on an ad-hoc basis

Appeal Committee

To be agreed on an ad-hoc basis

Individual Nominated Governors

SEND - To be confirmed


Maths - Mr M. McManus

English - Mr A Longworth

RE - Father Steven Parkinson

Health & Safety - To be confirmed

Safeguarding - Father Steven Parkinson


Website compliance - Mr P Hindley
Governors Term in Office & Attendance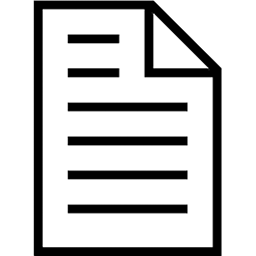 Term in Office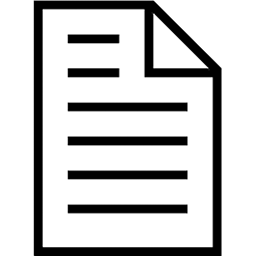 Attendance Log 2017-18