Year 4
Welcome to the Year 4 class page. On this page we will keep you up to date with what's going on in class and hopefully enable you to find any information you may need.
This section has been set up for children to access during the school closure.
Click here to access general resources for all year groups during the school closure including online videos and ebooks.
Below are ideas for this weeks work. Please complete what you can, if you struggle to access any of the resources or activities use any of the websites provided to work through activities or the books/work that have been sent home.
It is important that you continue to read each day, this can be a reading book or a book online.
Click on the links below to access work from previous weeks
Week Beginning 23th March 2020
Week Beginning 30th March 2020
Activities for Easter
See more ideas on the school's Easter Resources page- Click here
RE

Read the story of Holy Week
Can you create reflections/ prayers to share with your family each day.
Create an Easter Garden or Tomb see General Easter resources page for instructions
Make Easter cards, send them to family, friends and neighbours you can't see at this time. Could you send them to a local care home for the residents.
Create a stained glass window by colouring on a thin piece of paper and holding against the window or mix paint with washing up liquid and paint directly on the window.

Crafts

Decorate paper eggs or hard-boiled eggs, can you make them into your favourite characters.

Create Easter cards for your neighbours and family members that you cannot see at this time.

Hide plastic, chocolate or paper eggs round the house and garden and carry out an Easter Egg hunt.

Make decorations and paper chains to decorate a tree in the garden to make an Easter Tree

Use potatoes or cardboard tubes to print eggs, chicks, rabbits or repeating patterns.

Purple Mash has lots of Easter activities. These have been set as a to do.

Design a poster on purple mash as part of a school wide competition- share this to the Easter board to be entered.

Cut and stick models of Easter Chicks- Click here

Easter word search- Click here

Easter Crossword- Click here

Easter – Fortune Teller- Click here

French

Colour by numbers Click here

Maths

Symmetry activity- Click here

Comic strip

Design a comic strip of the Easter story- Click here

English

Write an acrostic poem – Click here

Mindfulness

Easter Mindfulness colouring – Click here

Science

Plant seeds inside pots ( yogurt, paper, plastic) and leave them on the doorstep for neighbours, you can then go for a walk and see how they are growing.
Meet the Teacher
Term plans

Please click on the following links: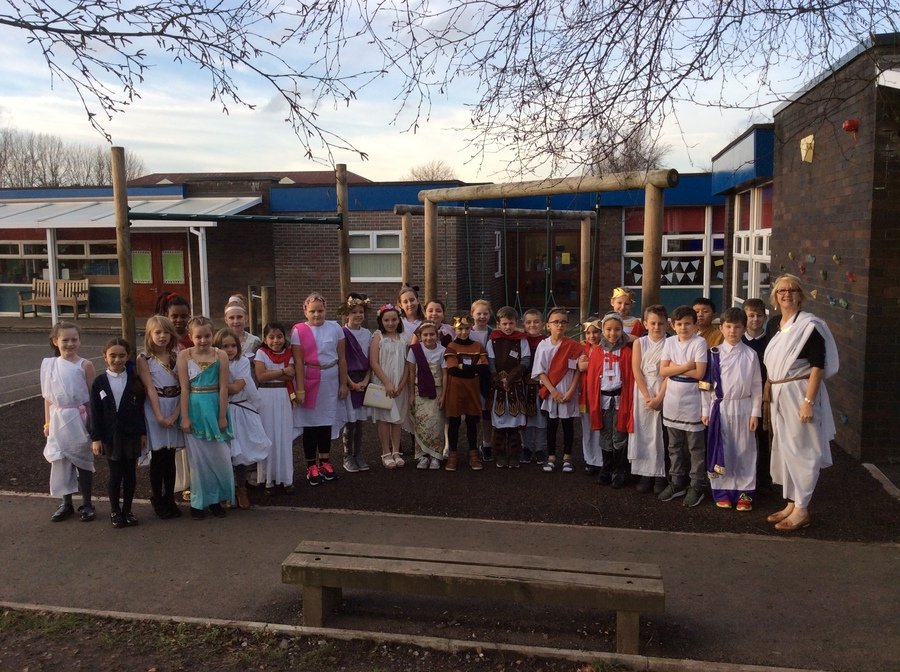 | | |
| --- | --- |
| | Purple Mash. Each child has their own login which is inside their reading record. |
| | BBC Dance Mat Typing. A site to help children develop touch typing skills (needs sound / headphones). |
| | Nature Detectives. A great site for budding naturalists. Lots to keep children busy and ideas for outdoors too. |
| | An educational programme to develop caring and concerned citizens with the skills and confidence to make a positive difference to their communities |