Our work
Take a look at what we have been doing while we have been off school.
Gabriella has been very busy. Take a look at everything she has been doing.
Lucia has been busy planting vegetables and they have started to grow. Your seeds are growing better than mine Lucia. You will have to give me some tips.
Miss Grundy
Lucia has written the blurb for her new story. Can't wait to read the rest.
Michelle has been working. She has created art work and anti-bullying poster and a book review. Take a look.
Brandon has been learning about St George's Day. He has created a flag and researched facts to go around his image..
Brandon has been busy creating these great sketches.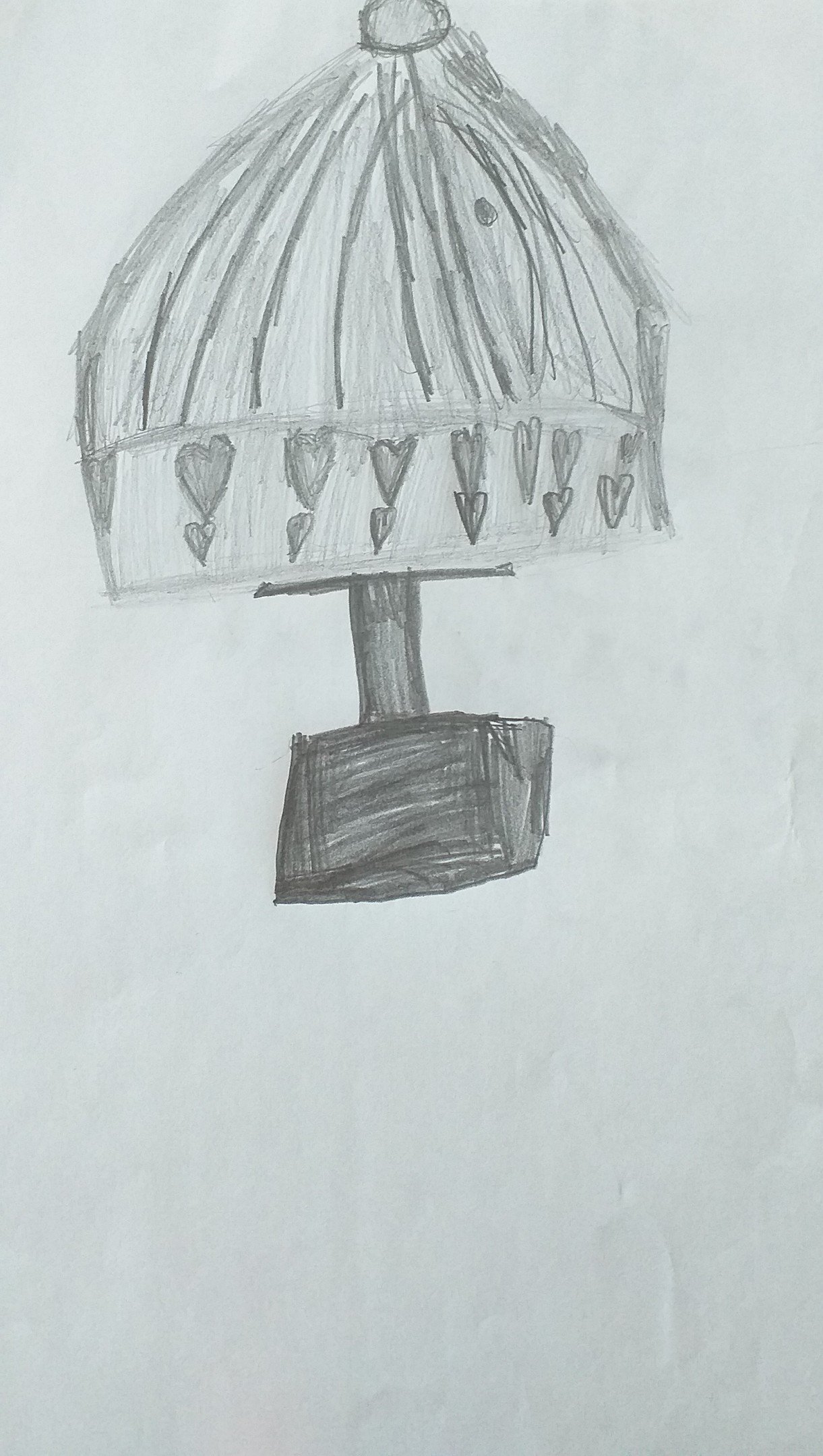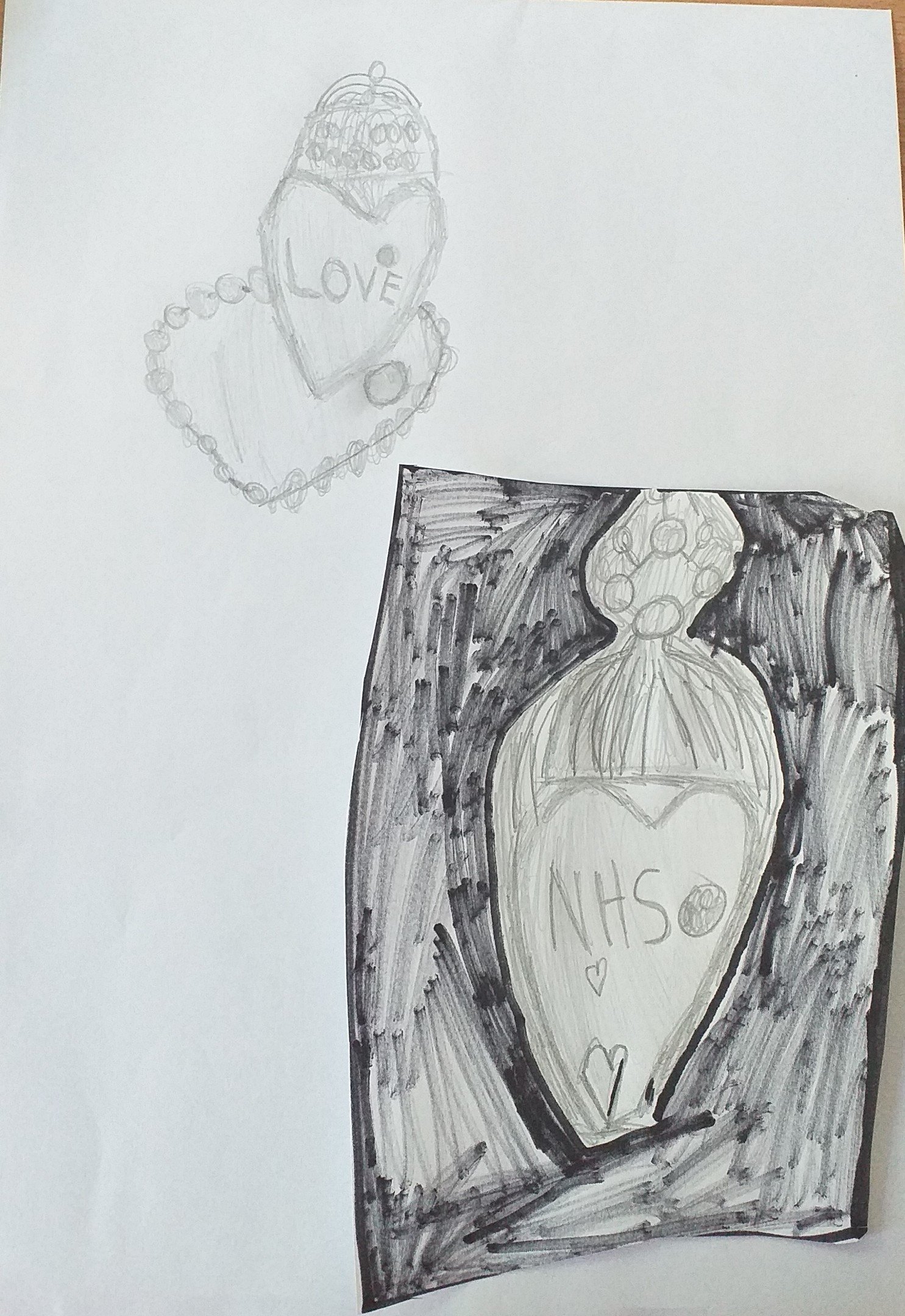 Theo has been very busy. He has been creating art based on Jackson Pollock and Keith Haring. I am impressed with his fire building and baking skills as well, those scones look very yummy!