Class work
Take a look at what we have been doing at home while school is closed.
This week I set work to write a letter to your secondary school introducing yourself. Georgia has written an excellent letter.
Brianna has been busy creating some lovely art work to support the NHS. She as also learnt the new skill of drilling this week.
Kris has been busy creating and testing exploding slime. Click here to see how he made it and what he found out from his investigation. This looked like lots of fun, I will definitely be giving it a go.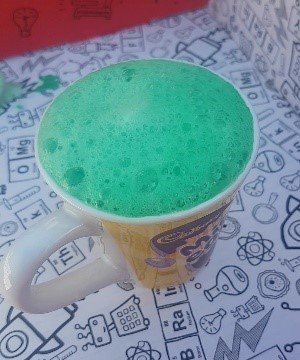 Declan has created a piece of writing about feeling nervous. This was based on reading comprehension completed on Purple Mash. I think we can all relate to feeling nervous during Assemblies.
Adam has been learning about St George's Day. He has creates a flag image and researched facts to go around it.
Adam has written an excellent diary account of the Manchester Blitz, hope you enjoy reading it.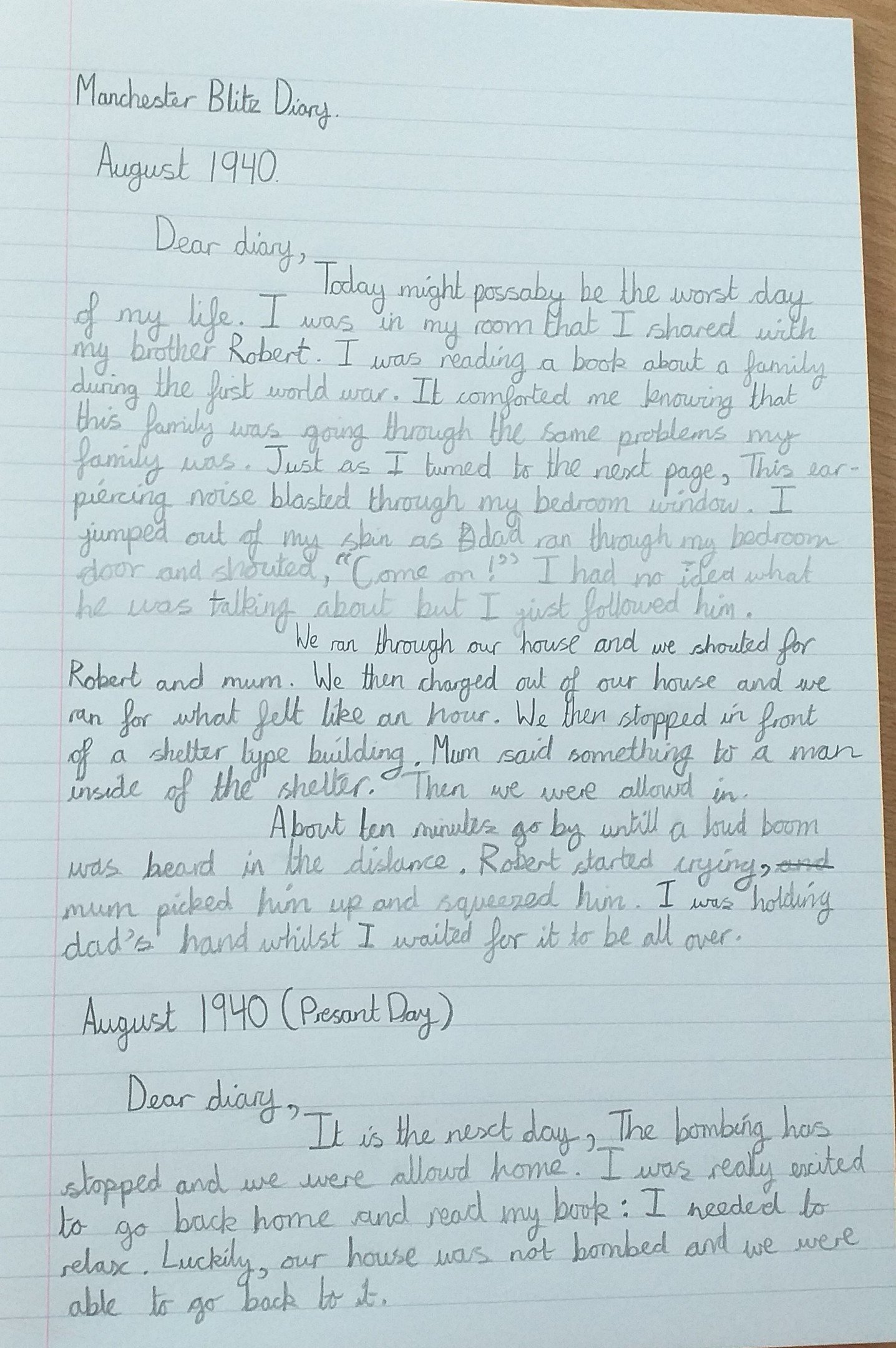 Max has been busy creating a tornado as part of the Dyson experiments. Looks like lots of fun Max.
Rocco has completed some French work. He has created a fact file about a French sportsman. You have taught me a lot Rocco thank you.
Adam has been keeping his brain working by playing Solitare. I love playing Solitare, if you haven't played you should give it a try. Maybe someone could write us some instructions for how to play!