Reading
Library
Usborne Book Fair
November- We have been lucky enough to have the Usborne Book Fair with us in school. It was great to see so many children and parents browsing and purchasing the books. School will receive free books based on the amount of books sold during the fair.
We will keep you update with the new books we have purchased for both the KS1 and KS2 libraries.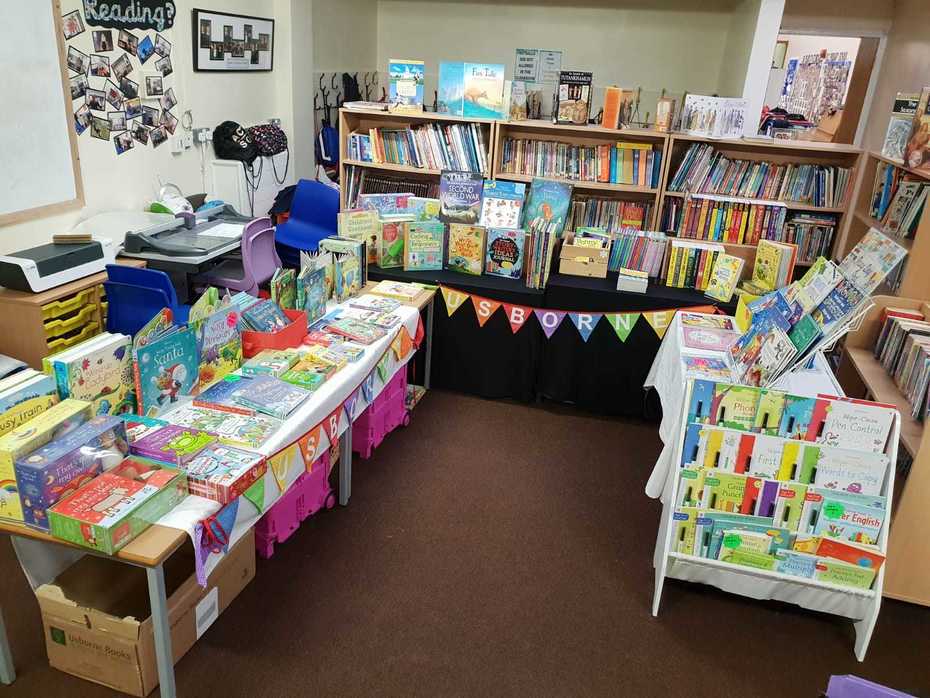 Competitions
James Patterson Scholastic Book Giveaway- Click the link to see us featured on the Scholastic page.
This half term we have won a range of new books in the James Patterson Scholastic Book Giveaway.
We have chosen lots of books including:
Diary of a Wimpy Kid
Percy Jackson
Tom Gates
Dork Diaries
and many more.
Pop into the library to see our new books.
Clubs
Reading Buddies
Our Reading Buddies meet once a week, they share books and talk about what they have read. These sessions are led by our upper key stage 2 children. Miss Grundy thinks they are doing an amazing job and is very pleased all children involved are enjoying books together.
Year 5 are Reading Buddies with Year 1 and Year 2 children, they meet on a Tuesday lunchtime.
Click on the link above to see what St Michael's Book Club have been up to.
If you want to join our book club come and see Miss Grundy in Year 6.
Events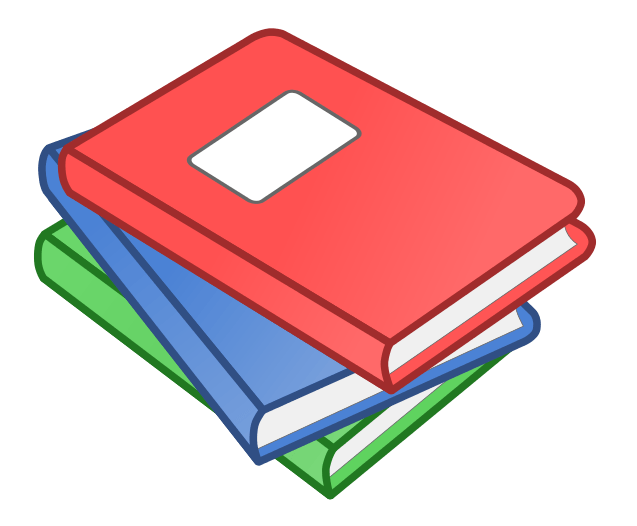 Read Aloud Day- 1st Feb
Each class will be swapping teachers twice on Friday so the teachers can share their favourite stories with different classes. I wonder which teacher will be visiting your class.
Some of our children have made videos reading their favourite stories aloud for you to listen to. Look at the bottom of the page to see which stories they have chosen.
National Story Telling Week
26th January-2nd February
During National Story Telling week will be thinking about how to be great story
tellers. Each class will be completing a range of activities.
World Book Day 2019
8th March 2019
For World Book day all children designed a t-shirt based on their favourite book. We had some amazing designs. During the day we took part in lots of different activities based around books and book characters. Follow the link below to see some photographs of the day. Can you spot the different characters on our t-shirts?
Click here to see the Photo Gallery
National Poetry Day 2019
During National Poetry Day the children across school have been reading ad writing a range of poetry.
This years theme is 'Truth'.
At St Michael's we are developing our love for poetry. Each half term will be focus on a different poet and explore their poems.
Autumn 1- Joseph Coelho
See the link below for videos of him reading some of his poems. Year 6 especially enjoy 'A Little Bit Of Food'.
Have a listen.
Secret Reader
We have been very lucky to have some Secret Readers visiting school. Secret Readers are visitors to the classroom including staff from other classes, parents, parishioners or Grandparents. These people take time to visit different classes and share a story.
See the Newsletter for when Secret Readers are visiting your class.
If you know somebody who would be interested in being a Secret Reader contact the class teachers or Miss Grundy.
Reading in the Community
As part of their topic work Year 1 have been to visit Elmshurst Centre to share books and stories with the residents.
#PoetryTogether
Year 6 took part in the PoetryTogether initiative. The aim of Poetry Together is to bring groups of school children and groups of elderly people together to perform a poem they have learnt by heart. Year 6 used this opportunity to invite their parents and members of the community into school to listen to them perform poems by a variety of poets including some created by our own Year 6 poets. We ended the session by performing together the poem 'Gran Can You Rap?'
Thank you to all our visitors we had a great time!
Have a look at some of the photos from the day below.
.
Information for Parents
KS1 Reading Workshop for Parents- Click here to see the Power Point shared with parents
Non-Fiction November
Keep your eyes out for events linked to non-fiction November across school.
Have a listen to some of the children reading their books.